MALAYSIA – Certified Associate in Project Management (CAPM) Exam Preparation (13 – 15 Oct Weekday)
October 13 @ 9:00 am

-

6:00 pm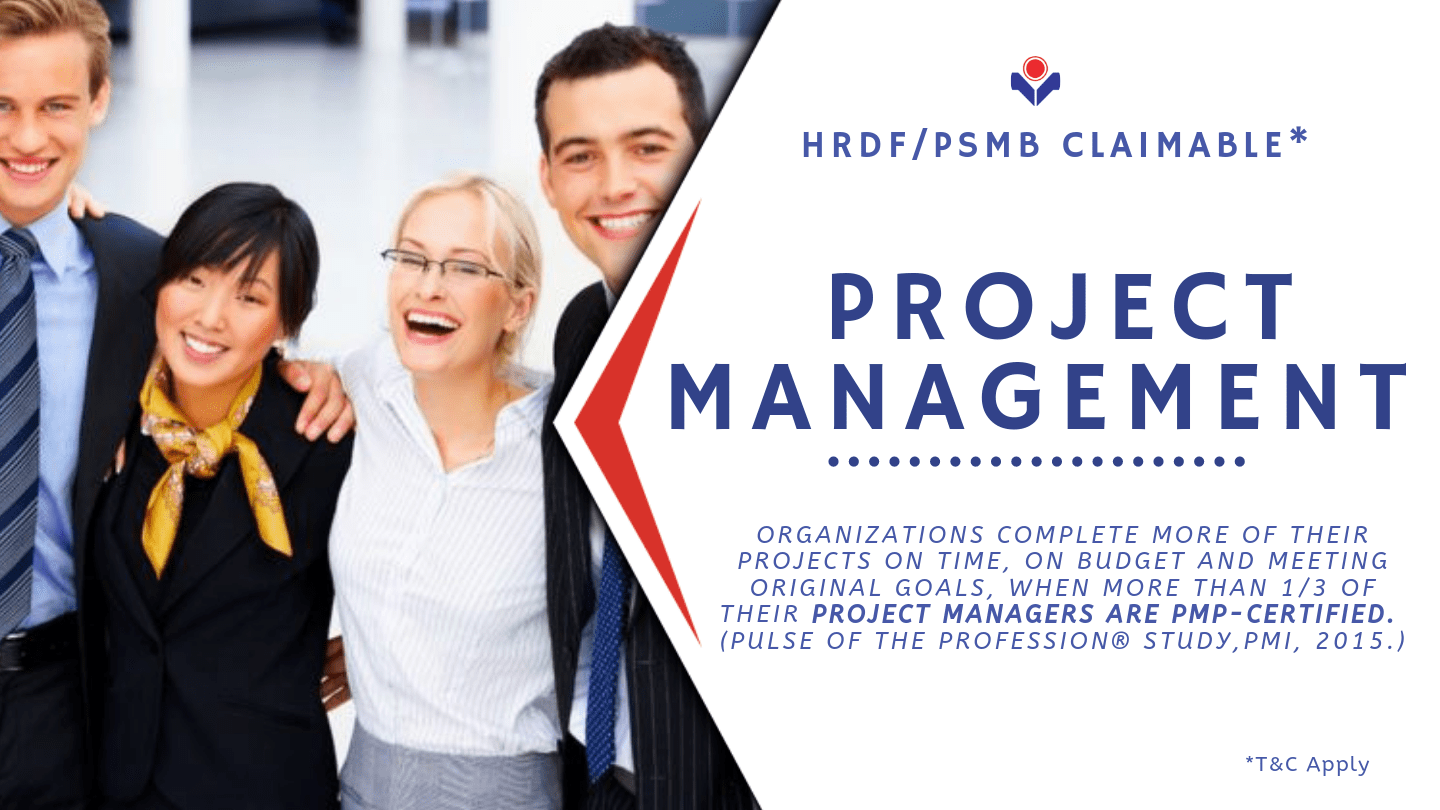 13 – 15 October 2021 (3 Days Weekday)  | 24 Contact Hours
9.00am to 6.00pm | Virtual/Face-to-Face Class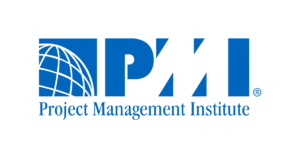 ABOUT THE PROGRAM
Certified Associate in Project Management (CAPM) is an important globally recognized credential in the field of Project Management, administered by Project Management Institute (PMI®). Passing the exam and obtaining the CAPM credential will demonstrate your commitment to project management excellence
This intensive workshop uses accelerated learning to help you prepare you for the CAPM exam. You will learn the concepts and principles of project management and the knowledge, skills, tools and techniques that will help you to be more effective in your work, and receive detailed test-taking tips and study strategies to help you to pass the CAPM exam
Materials in this class are based on the Project Management Institute, 'A Guide to the Project Management Body of Knowledge' (PMBOK® Guide) – Sixth Edition, Project Management Institute, Inc., 2013
CREDITS
This course qualifies for 15 hours of Professional Development towards the CBAP® and CCBA® exam requirements, and also qualifies for 10 Professional Development Units (PDUs) under Project Management Institute (PMI®) Continuing Certification Requirements (CCR) program Category A.
At ePM Training Services we are fully committed to delivering outstanding practical, memorable learning experiences for all participants, enabling you to attain your individual and company goals, increase productivity and, of course, have fun in the process.
WHO SHOULD PARTICIPATE
This course is perfect for team members, managers, project leaders, functional managers, and anyone who is directly involved with projects in almost every industry who wishes to achieve a better understanding of practical, formal project management methods and pass the CAPM exam.
LEARNING OBJECTIVES
At the end of this two day interactive workshop, participants will be able to:
Define a project, and explain the essential differences between projects and ongoing work
Identify all the people who have a stake in your project – the 'stakeholders'
Create a detailed project management plan for a defined Case Study; including a Project Charter, Scope Statement, Work Breakdown Structure, Network Diagram, Cost Budget and Risk Management Plan
Explain how to Execute, Monitor and Control, and Close the project work
Identify your strengths and weaknesses in each area of the CAPM syllabus, to help you to revise effectively and increase your chances of passing the CAPM exam
PROGRAM OUTLINE
Introduction: Course Structure and Objectives
Overview of Project Management
Project Management and ProjectManagement Context
Project Management Processes
Roles and Responsibilities
Project Initiation
Business Needs and Opportunities
Project Selection Methods
Developing the Project Charter
Project Stakeholder Management
Project Plan Development
The Project Management Plan and Performance Measurement Baseline
Project Scope Planning
Preparing a Work Breakdown Structure
Developing the Schedule
Resources and Budgeting
Risk Management
Project Execution and Delivery
Managing Stakeholder Expectations
Project Monitoring and Control
Monitoring Project Performance
Integrated Change Control
Project Closeout
Study Tips, CAPM Exam Practice Questions
FUNDING SUPPORT
MALAYSIA – THE SBL SCHEME
The SBL Scheme is provided for training courses in Malaysia.  HRDF – SBL Scheme supports up to 100% of the course and exam fees, capped at RM1,300 per day for Company – Sponsored trainees.  Please visit www.hrdf.com.my for full details.